October 13th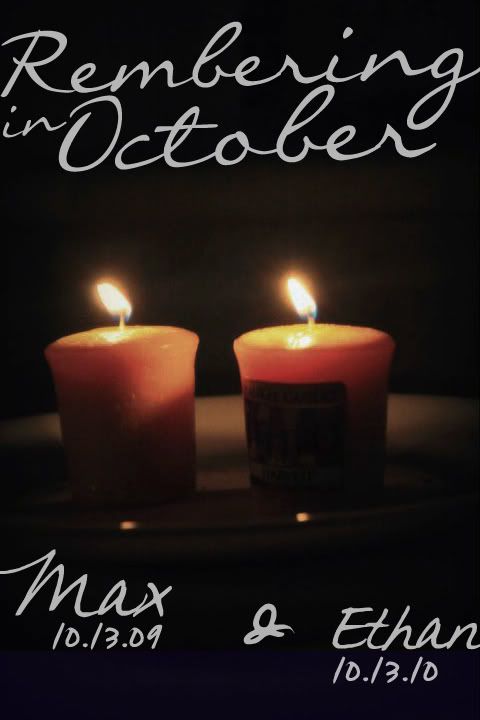 It is 12:08 a.m. here in Italy and it's the wee morning of October 13th. I sit in silence knowing what today marks. I am not sure if I am able to even begin to express my emotions that I feel today or what I have felt these past two years. On one had I am so unbelievably grateful for Ellie and on the other hand I know the road that was traveled to have her here. I have not only experienced the beauty of pregnancy and motherhood but I also have experienced some of the lowest points of pregnancy and motherhood.
Two years ago today my life changed within a matter of 4 hours, I could not even image who I was going to become or how this would even effect me. I came to the appointment pregnant in hopes of seeing the baby on-screen because it was about that time but instead a scary silence filled the room and we went through a process that I would later become all too familiar with. I came in at 9 a.m. and left at 6 p.m. one baby less and one fallopian tube less. After nearly a year of failed attempts to elevate the residual pain left from the surgery we tried again in hopes that it would help elevate the pain to only find no heartbeat or fetal pole. My heart was broken that day, God had finally broke me down. I knew it would be hard trying to conceive again but I didn't expect another loss nor to have surgery the same day as the first lost, October 13th.
Today we remember Max who was lost through an Ectopic Pregnancy and Ethan who was lost through miscarriage. I pray for each of my children, dead or alive they are apart of me and have shaped my heart forever.
You can read both original writings of their stories below: Max & Ethan
Looking for help while coping with a pregnancy loss? Check these books & online communities out:
Books: Hidden Loss: Miscarriage & Ectopic Pregnancy The Worst Loss: How Families Heal from the Death of a Child When Bad Things Happen to Good People
Websites & Forums Ectopic Pregnancy Foundation Faces of Loss I am The Face